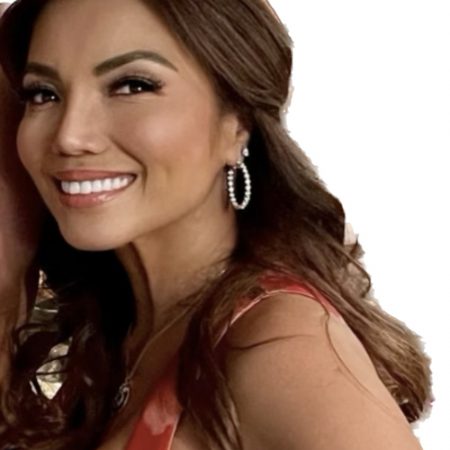 Maribeth was born and raised in the Philippines. She migrated to the United States 26 years ago. She moved around and travelled because of the U.S military and has lived in Florida, Germany and Hawaii.
Maribeth holds a degree in Business Administration, worked for the business aspect of the U.S Air Force in Hickam Air Force Base in Hawaii before she married the man of her dreams, Dr. Timothy Trainor, then a U.S Navy Orthopedic Surgeon. She then moved and settled ith him in Las Vegas in 2007 where he started and joined a private practice.
Maribeth is very passionate about philanthropy both nationally and internationally, particularly in the Philippines where she supports various charities to help disadvantaged children and women that are abused. She has served on the committee for charities and also for The Meadows School where her youngest is an incoming 6th grader. She also has adult children; Camille in Law School at Emory University and Jack just graduated from Boston College .
She loves life, loves to laugh, travel, and spend time with her family and enjoys watching her son play baseball. She loves CCMSA and the great friends she's made through this amazing organization. She loves that CCMSA does fundraising to make money to give back to the community, volunteer their time, wear pretty dresses and have fun at the same time. She's on the board because she wants to help continue the Legacy of CCMSA and its mission.
Connect With Maribeth Trainor: