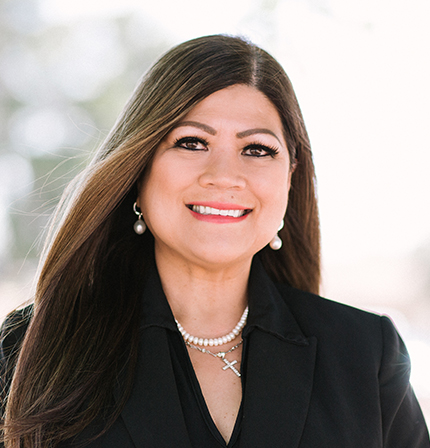 Shirley Gomez Musni is married to Robert Musni, MD. She has a Medical Degree with a BS in Medical Technology & trained in Family Practice in Fort Wayne, Indiana.
After moving to Vegas, she redirected her profession to Healthcare Management & Promotions. This is Shirley's first year serving the CCMSA Board.
They have two children Jan Paulo & Jason Clark.
Connect With Shirley Musni: