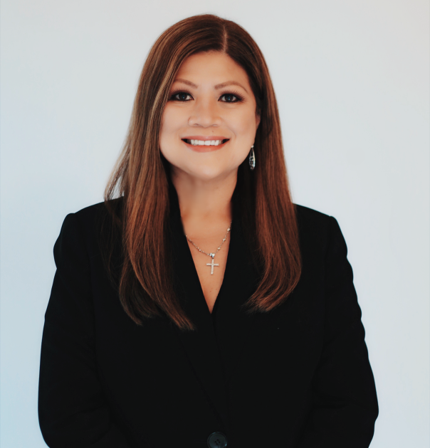 Shirley and her family moved to Las Vegas from California in 1999. She holds a Medical Degree and a BS in Medical Technology. She trained in Family Practice in Fort Wayne, Indiana.
She redirected her profession to Healthcare Management and Promotions. Her career includes: – Practice management – Part-time Faculty in Basic & Clinical Sciences – Clinical Liaison.
She has been an active member and supporter of CCMSA, serving as Public Relations, President-Elect & Co President. She was the Fashion Show Chair for the 19th and 20th Annual CCMSA Fashion Show.
She supports various charities in the community like St. Judes and Shade Tree to name a few. Her passion is focused on health-related causes. Growing up, she assisted in numerous Medical Missions & Feeding Programs.
She is married to Robert Musni, MD. They are blessed with two children Jan Paulo currently in an MBA program at Pepperdine University & Jason Clark, Manager of Development Stewardship, Safe At Home Foundation, Santa Monica, California.
Connect With Shirley Musni: