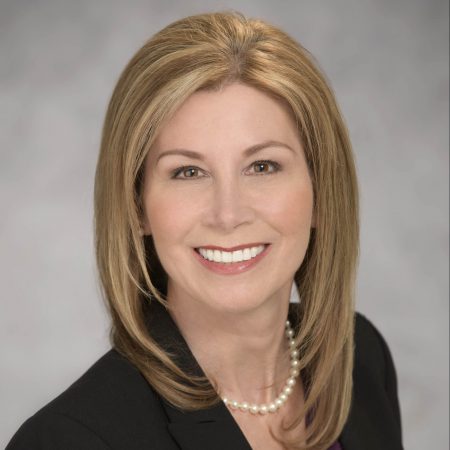 Sherri was born and raised in St. Louis, Missouri and has a BA in Psychology from Lindenwood College. She relocated to Las Vegas in 1997 continuing her work in medical recruitment before transitioning into pharmaceutical sales. Sherri now promotes all-natural health and skincare products with Plexus Worldwide.
Sherri is passionate about her role as a solo parent to children Isabella and Jackson, to their academic and athletic endeavors and to their development and success in life. She enjoys just about every type of active physical activity especially hiking and skiing as well as live music, gathering with others, discovering new restaurants, and playing games.
This is Sherri's 4th year as a member of CCMSA and her 3rd year on the Board. She has served as 1st Vice President Membership, President Elect and is currently serving as President. Sherri was also Co-Fashion Show Chair for 2020-2021.
Connect With Sherri Morrow: