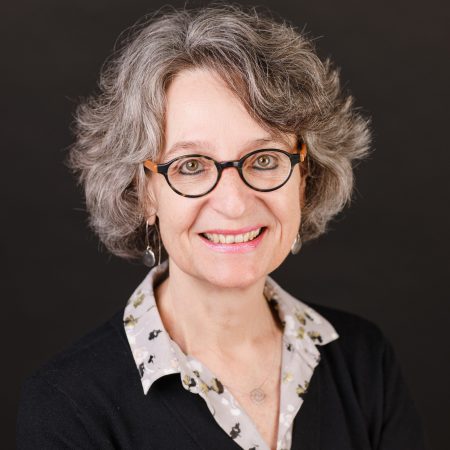 Dinah relocated to Las Vegas in October 2020 from North Dakota. Her
husband Jay, a Radiologist, retired early so they could enjoy the beautiful
outdoors of Nevada and the surrounding area.
She joins the CCSMA board with extensive leadership experience. She
has served at all levels of the Alliance, including County President (Fargo),
State President (ND) and 3 years as AMA Alliance Director. She has
recently completed her term with the Alliance Health Education Initiative
(AHEI) where she served as Treasurer and Board Chair. Dinah also served
twelve years as an elected member of the Fargo Public Schools – School
Board. In addition, she served as the Volunteer Coordinator for the Fargo
Film Festival and continues to be a jury chair. All of her extended
volunteer efforts are focused on education and health initiatives.
Born in Winnipeg Canada, Dinah has a Degree in Civil Engineering. She
opted to be a stay at home mother to her two sons, which allowed her
endless opportunities for community service.
Dinah is looking forward to her second year as Recording Secretary for
CCSMA.
Connect With Dinah Goldenberg: