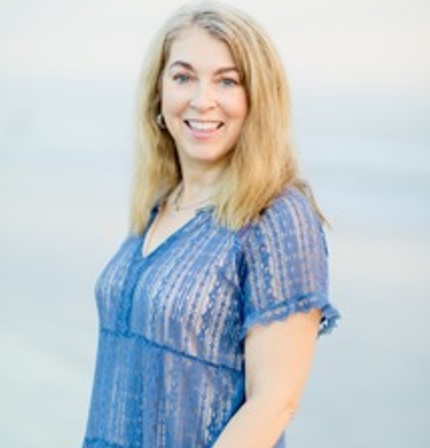 April, who joined CCMSA in 1996, is a past Co-President (2009-10) and past NSMAA Co-President (2016-17)) as well as former Board Secretary and Nominating Committee for both the County and State, Holiday Greeting Project Chair (now the Holiday Scholarship Project), Fashion Show Co-Chair, Committee Member, and Model in three previous fashion show events. She has also represented the organization at two national AMA Alliance Conferences. As a former registered nurse, April holds a Master of Education in Health. She is appreciative for the opportunity to serve on the CCMSA Board again with amazing, dynamic women who inspire her.
An active, passionate community volunteer for over 20 years, April is currently involved as Nevada State Scholarship Chair (2020-22) for Daughters of the American Revolution (DAR) The Meadows Chapter, P.E.O. International Chapter Y, Southern Nevada Kappa Kappa Gamma (KKG) Alumni Association, Little Black Dress Club- Dress for Success, Outwest Investment Club, and the Nevada State Medical Association Scholarship Committee. April is also a past recipient of numerous Presidential Volunteer in Service Awards (PVSA) for both individual and family categories for the many hours volunteered with numerous nonprofit organizations throughout the valley.
Originally from the Upper Peninsula of Michigan, April moved to Las Vegas in 1991. She is married to Paul, a pulmonologist/critical care physician who is the founder/CEO of Pulmonary Associates and is a proud mother of two daughters, Erin (22) and Morgan (17). April loves theater, reading, travel, cooking, and going to the beach in San Diego.
Connect With April Stewart: