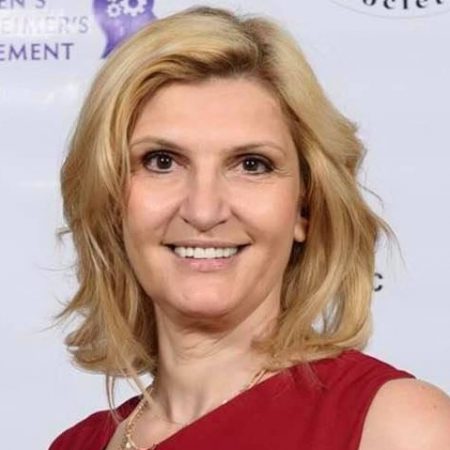 Natasha is originally from Serbia. She has graduated with Medical Degree and residency in Neurology. She is married to Dr. Milan Zdrnja, an internist and hospitalist who is working with the Pioneer Hospitalist Group. They moved to USA in 2006, and since 2012 they are Las Vegas residents.
Natasha is involved in operating Dr. Zdrnja's practice. She loves traveling, reading, cooking and spending time with family and friends. She enjoys being engaged with her children's extra-curricular activities. Her daughter Nina is a freshman at Bishop Gorman High school, and her son Philip is currently enrolled at the Faith Lutheran Middle School.
Natasha is active in supporting various charity organizations, mostly health-oriented. She is an active member and supporter of CCMSA since 2020. It is honor for her to be a part of the CCMSA Board, and she is looking forward to serving as a Treasurer this year.
Connect With Natasha Milanovich, MD: