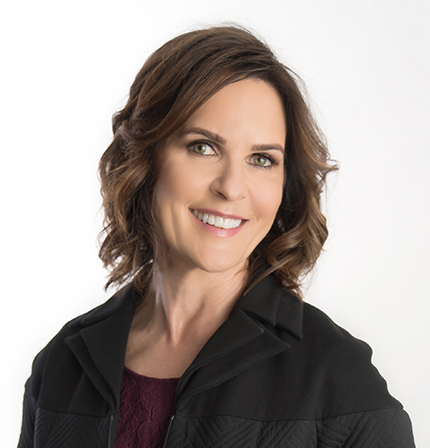 Michele has been an active member of the Clark County Medical Society Alliance for more than ten years. She received her Bachelor's of Science in Elementary Education and a Master's in Education.
Being the spouse of a physician, Michele understands the challenges that healthcare faces in these changing times. She is an advocate for patient care believing that every person deserves access to the best doctors and healthcare providers. She has a passion for promoting health and wellness. With her background in Pilates, as a fitness instructor and wellness coach, she sees first hand that individuals need to focus on their own health and lifestyle choices.
Her career includes work in education, community engagement, resource development, personal health and wellness. She has taught in public, private, and parochial schools. In addition, she worked at The Public Education Foundation in program development and community relations from June 2014-June 2017. Accompanied by her educational background, Michele is a certified comprehensive Pilates instructor.
Michele's network of achievements includes collaborations with WellHealth Quality Care, DaVita Medical Group-Healthcare Partners, serving on the board of The Shade Tree and Community Public Relations, Clark County Medical Society Alliance. Her husband is Dr. Warren Volker, the Chief Clinical Officer of Healthcare Partners Nevada-Intermountain Healthcare. He is a long-time member of the Nevada State Medical Society and the Clark County Medical Society. He served as a previous board member. They have 3 children (Adam, Alex and Alyssa).
Michele's pastimes include cooking, fitness training, traveling, and spending time with friends and family
Connect With Michele Volker: