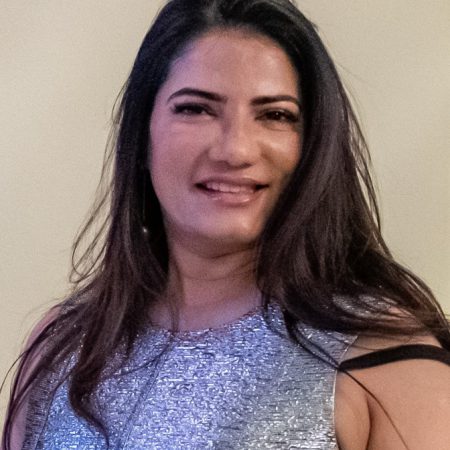 Lopa Shah MD has been practicing as a pediatrician in Las Vegas since 2003. She moved to Nevada with her kids and husband, Himansu Shah MD Board Certified Plastic Surgeon from the east coast. She enjoyed working as an Associate Professor at UNSOM before joining Southwest Medical Associates.
They raised two sons Amar and Rushil here in the Las Vegas Valley. Both sons went to Cornell University for college.
Lopa enjoyed helping Himansu build Signature Plastic Surgery and Signature Surgery center. Both are happy to be a part of CCSMA and CCSM. It is an honor to be part of the board of CCSMA.
Connect With Lopa Shah: